How to Pay 1688 Sellers
Last Updated on January 26, 2023 by Chuks Amobi
What if I told you that you can pay 1688 sellers or suppliers yourself without having to pay agents commissions for doing the same work.
An average 1688 supplier collects $2 (¥15) to $3 (¥20) for some given orders. Sometimes they charge in the percentage of one's total orders.
I will be very simple and brief with this article. I will make reference to other articles I have written from how to contact 1688 suppliers and message them in Chinese to translate 1688 website from Chinese to English.
Steps to Pay 1688 Suppliers Yuan without Agent
Get Supplier's or Seller's phone number. Click here to learn how to contact 1688 suppliers
Add them on WeChat
Finalize your orders
Request sellers to give you their Alipay account
Then find Alipay merchant that charges between N52 t0 N54 per RMB. Alipay merchant is one of my mini importation services. Contact me.
We will pay on your behalf while you show your supplier your transaction screenshot
And you're good!
You have cut off the agent's commission per items or whatever percentage you used to pay.
I hope you found value in this article. Remember to share with your friends on social media.
Ask me any question regarding this article. Kindly make your suggestion.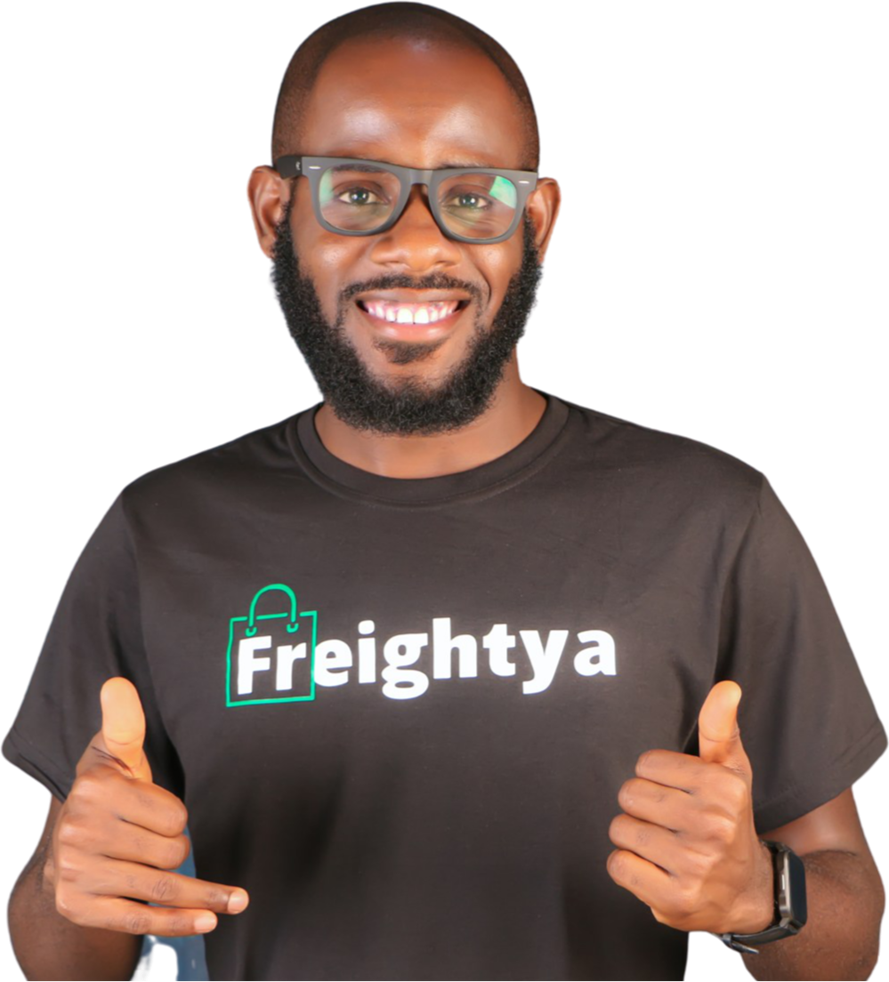 CEO & Founder at Freightya. He loves sharing useful information for small business on importation. He is unbiased in his thoughts. For importation, mentorship, feel free to reach out to Chuks.