Freightya – Pronounced /freɪtjə/ or /freight ya/ is a team of passionate procurement and outsourcing agency in Nigeria and China. We are confident in how we have served our clients for the past years with amazing customer service.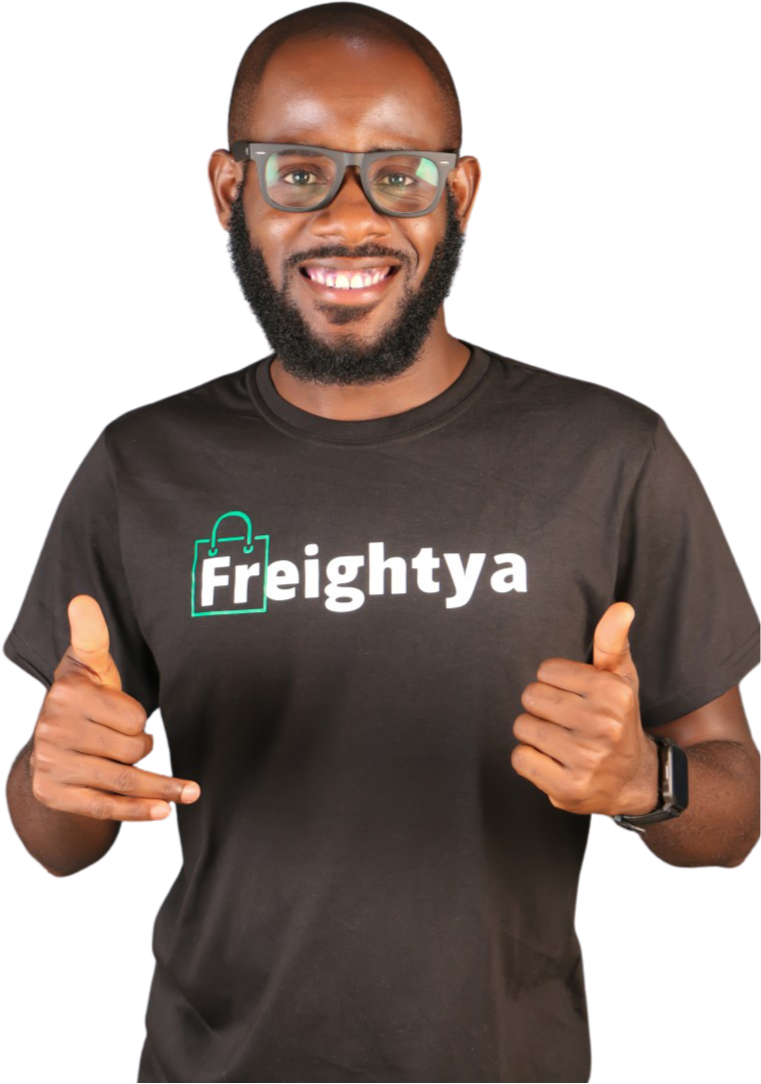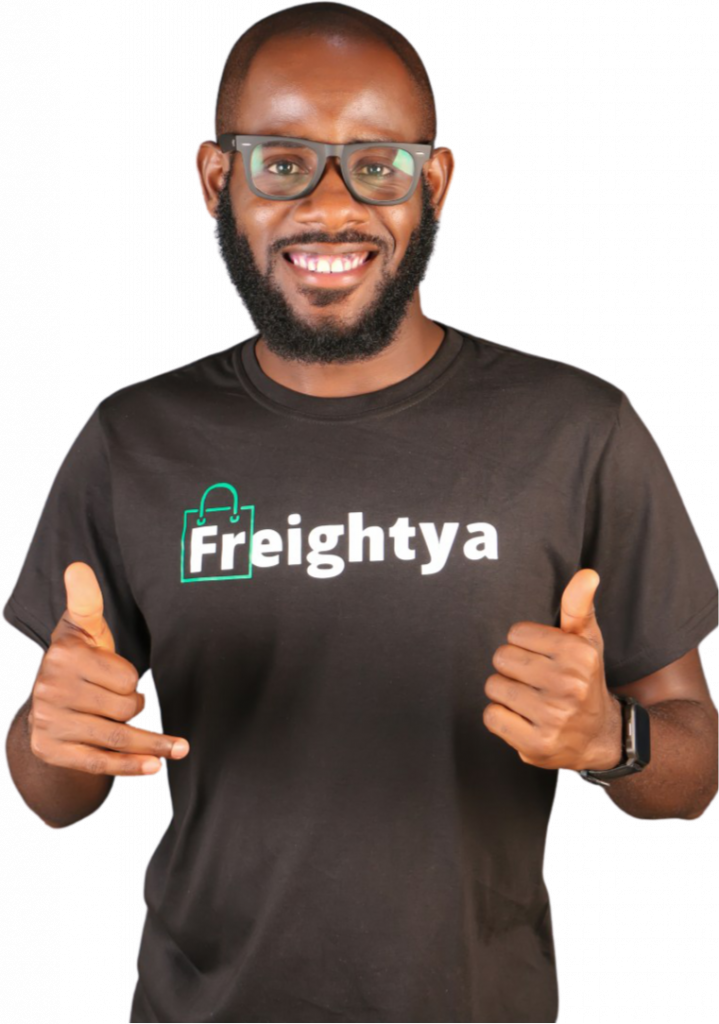 We are a network of six individuals with the same passion for a great customer experience. We are actively hoping to extend our network to effectively increase our responsiveness to our services in order to serve you better.
Founder –  Chuks Amobi
How do we work?
Our major expertise is in the Chinese market. Here is how we work
Outsourcing of quality products from trusted Chinese Manufacturers and direct connection to these suppliers . We now lift the limitation and costs from thousands of Chinese middlemen.
Procurement of goods from China then shipped to countries that are covered in our services – Nigeria, UAE, Congo, Ivory Coast, Cameroon, Ghana, Senegal, Kenya, Uganda, Rwanda, South Africa, Zambia, Zimbabwe and United States.
We are not a shipping company. Our main service is in outsourcing and procurement. We have partner shipping companies that handle all shipment if our client would need shipping option. They are the best and that is why we work with the best. They offer the most affordable shipping rates and good customer service.
How do we do it?
We have a network of reliable Chinese suppliers we have worked with and has continually established the trust in doing business. Our system of outsourcing is based on three factors.
These include;
Ready to ship goods
Original Equipment Manufacturing, OEM or
Original Design Manufacturing, ODM
We take and consider every single condition from our clients with regards to their choices of products they need. We are forever dedicated to being transparent in all our transactions.
All papers, production materials will be documented and be presented for your final confirmation. We accept escrow payment.
For our 1688 African clients, we will procure your items with the links of each product you will send to us.
If you have troubles with copying of links and its arrangement, kindly send us a WhatsApp message via +2347082111555 to receive the assistance.
Why should you trust us?
We are not perfect but we are truly confident in our capacities – connecting you with reliable Chinese suppliers that will meet your budget, expectations and that peace of mind with ease of importing from China.
We have more than four years of amazing experience in outsourcing goods from China and bringing them down to your doorsteps. You are always welcomed for an office visit or inspection – Suite A16 Danziyal Plaza, CBD, Abuja.