About our company
Freightya – Pronounced /freɪtjə/ or /freight ya/ is a supply chain and logistics company in Nigeria. Our major expertise is in the Chinese market. We are confident in how we have served our clients for the past years with amazing customer service. Our major roles in the supply chain and logistics are in outsourcing of raw materials, turning those raw materials into finish products, supply chain financing between our clients and manufacturers, transporting the manufactured products from the place of origin to our client's destination country and finally a world class after sales customer experience.
Our effective supply chain management results in sourcing of high-quality products from trusted Chinese manufacturers at lower costs and a faster production cycle.
Our client base is spread over countries
Nigeria

Canada

Ghana

Kenya

Zambia

South Africa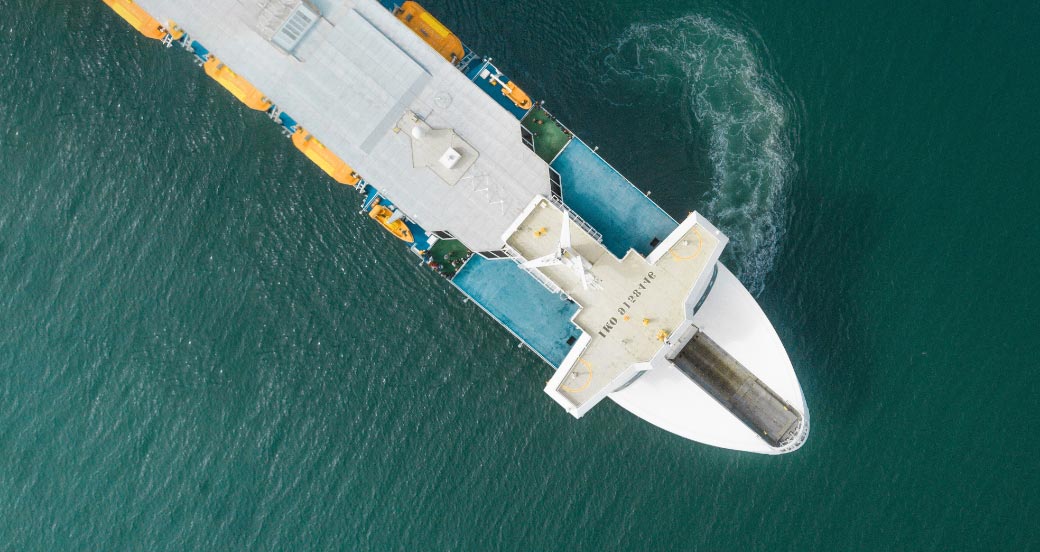 Questions
Answers
The term is called consolidation. No matter how many suppliers are sending your goods, we will pack them together. No worries!
1. The destination country 2. The shipping method - sea or air freight 3. The nature of goods to be shipped - Normal goods or sensitive goods. Nigeria, Ghana, Kenya, Zambia, South Africa takes 5-10 days for normal goods using air freight. Sea freight takes 70-90 days. Sensitive goods take about 12 days.
In Nigeria, shipping is simply transporting goods from the place of its origin to the destination point. Clearing on the other hand means the activities that are involved in bringing out the goods that was imported into the destination country. This is called custom clearance. At first, you pay for the cost of transporting the goods you bought from the country of origin to the destination country. This fee is called shipping fee. You make the payment to the freight forwarder handling the shipment. Clearing fee is paid to the custom agency of that destination country. Your freight forwarder can also play the part of handling the fees of which you will have to settle them later.
Normal goods are simply any item that has no life in them nor liquid nor paste. No battery of any type. Battery and sensitive goods are most times classified together. They include electronics, perfumes, creams, paste, wristwatches...They are shipped differently.
Please let us know what more you would want to know about us by filling the form below.