There is Something MORE Than Importing From China That I need To Tell You Right Now.
Let me acknowledge the fact that you have come across a lot of promises online on mini importation and probably paid a lot, but I'm assuring you that this will be a turn around for you.
Let's say that you have not imported from China either because you are still not sure how it works or you are still struggling with who to trust. You might still be considering which genuine suppliers, agent and shipping company to ship your package from China to Nigeria without repeating the same bad stories on shipping companies.
If I didn't guess well, just read along…
You might be curious and excited to import products from China at a very cheap rate to your country and then make three to five times on profits.
You're not alone, I was in the same shoe when I was starting mini importation in 2017.
Mini Importation business is lucrative…that you can buy hair a loss product at ₦1500 and sell it between ₦10,000 to ₦15000 and people will still rush it.
Starting from the buying of goods, paying your suppliers, shipping to your address and finally selling to customers at the comfort of your little home and smartphone or PC.
Unlike those sachet water sellers or local market sellers, you won't be shouting at the top of your voice or even dragging them by the hands to buy your product. 
It is so much Work from Home business model. What else can be so smarter than smart work? 
One of the worst challenges I had was paying more on shipping from China to my address than what I actually bought.
Because nobody was there to teach nor mentor me.
Other challenges are
The difficulty in registering on 1688.com,
Activating Wechat
How not to buy substandard products 
Difficulty in contacting sellers or
Even not having Alipay account.
Sometimes, what to buy that will sell faster
Challenges in selling your imported goods
Who to trust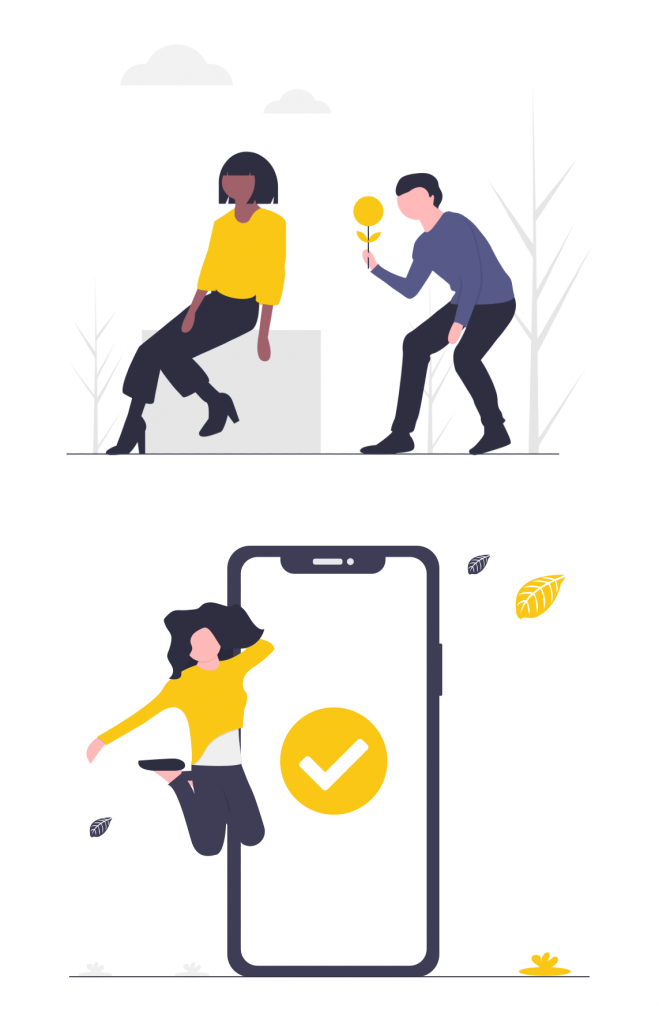 First of all, I will give you a 16 page Mini Importation Business Plan that will walk you through from understanding what it takes a business starter to survive, process of importation in Africa.
This realistic step by step simple business plan, where and how to import, how much you need to start mini importation to calculating your importation budget so that you don't make wrong decisions.
Secondly, I'm going to take those step by step blueprint of avoiding the challenges and doubts of importing from China that took me years to discover myself.
Then I will hand them over to you so you wouldn't have to go through the loss of thousands of naira and time like I did.
I have recorded 30+ HD video series that will take you by the hands from being a novice to someone that will teach other people how to make money importing through mini importation.
I could charge you ₦50,000 for it and still wouldn't be over charging. But you are in luck.
It took me 3 weeks to record and edit more than 30 direct action taking videos because I wanted the best from it. I almost lost my voice for recording more than 2 hours videos before editing. You should know how it feels.
With my passion to help you avoid the obstacles and the risk of managing your mini importation business, I am going to hold you by the hand until people start earning from your wealth of knowledge through my mentorship.
I want to be a part of your entrepreneurial journey and that is why I will grant you access to my first class mini importation video course + a lifetime Mentorship for only ₦10, 000.
₦10, 000 is exactly the price of a pair of shoe or medium size pizza and two 60CL cokes. Shoes can be worn out and be thrown away. Pizza and 60CL cokes will be buried down the toilet. 
BUT SKILL is EVERGREEN.
One thing about your shoe is that it's going to wear off and tear. But this Powerful Mini Importation Skillset together with its Mentorship Program will change your life forever within the next 6 months.
Which is a better decision?
Buying a couple of shoes you would have to dump one day, pizza that will be washed down the toilet or investing in a hot selling skill you would benefit for the rest of your life.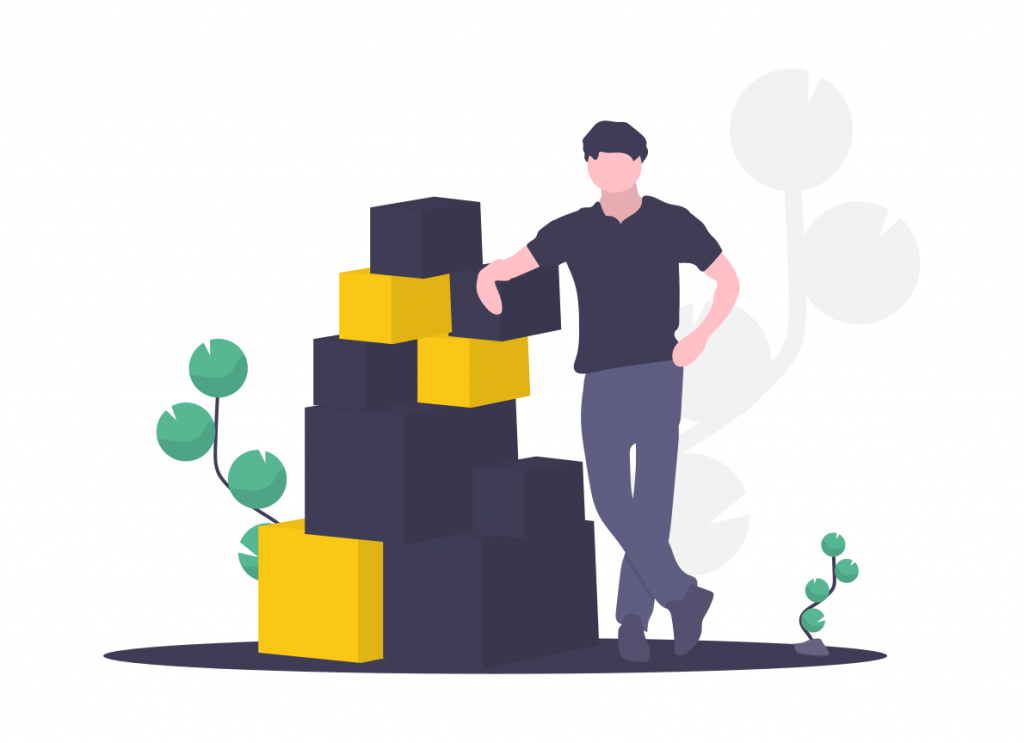 The video course alone comes in four categories.
More than 11 videos on mastering importing from Alibaba
More than 10 videos on mastering importation from 1688
More than 4 videos on everything about AliExpress & Taobao
6 videos on Mini Importation Shipping Guide. This way you can easily start buying for people and make money.
Normally, if you were to attend separate seminars to learn these four underground inner circle secrets, it would cost you not less than ₦5000 each without including mentorship.
That would be ₦20,000 naira for the four. For a fleeting moment I thought of breaking this video into four and selling them separately. 
But guess what, I won't be doing that – I have decided to package all these and give it to you at a price of One.
So instead of paying ₦20,000 for these 30 videos on Mini Importation Course Mastering. All you need to do to get your hands on this super packaged video course + Mentorship is to pay a commitment fee of ₦10, 000.
When you order for the Mini Importation Course, you will be directed to our course dashboard where you will get access to all our videos and bonus PDFs.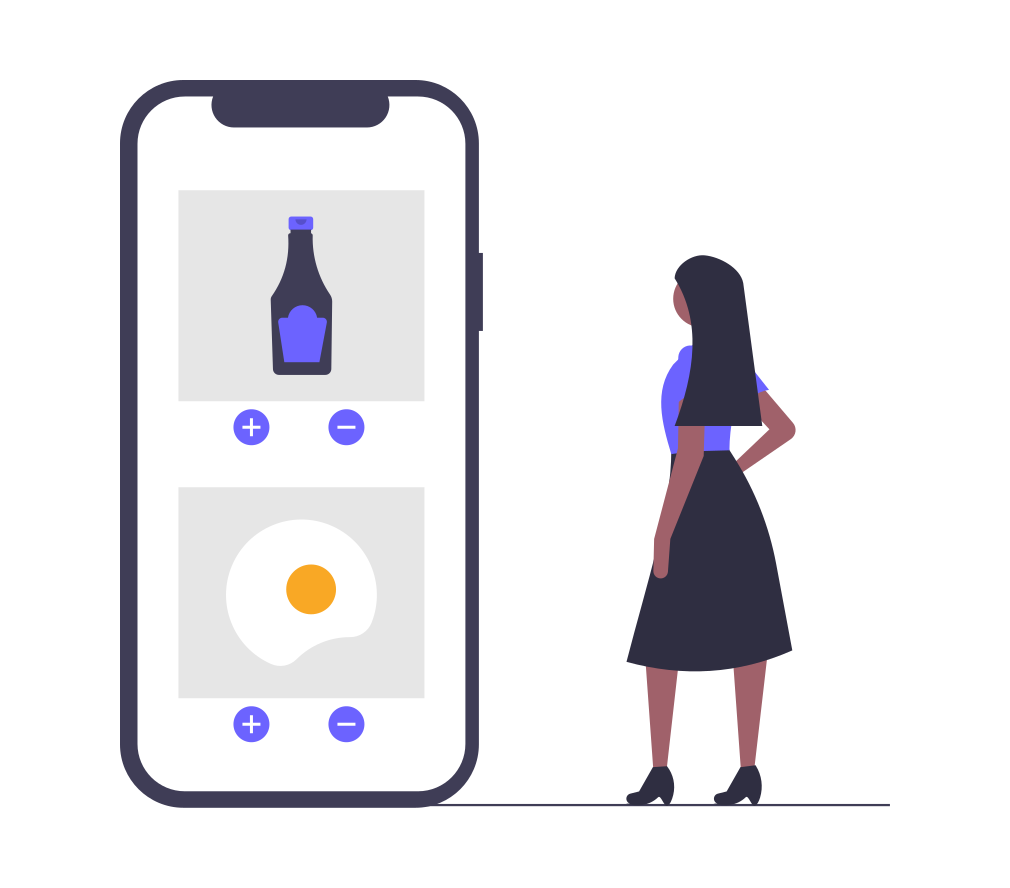 I'm basically going to teach you how you are going to start a business through mini importation. Our main module will be centered on
Crafting your business plan
Understanding your line of interest.
Defining your audience.
Deciding your market and what to buy.
Evaluating suppliers in any wholesale platform.
Creating your sales page. I have plans for a free landing page tool that accepts payment, collect emails, phone number for your future marketing.
Facebook Messenger Chatbot to start selling on Messenger. Your competitors are ignoring chatbots, nobody has taught them that.
Marketing and branding strategies to grow your business.
How to build your nationwide Pay on delivery logistic team at the comfort of your home.
Reinvestment plan
And guess what?
The mentorship is lifetime, one to one mentoring, Business only community.
As you can see, importing goods is never our fundamental objective, we focus on what brings success to our business.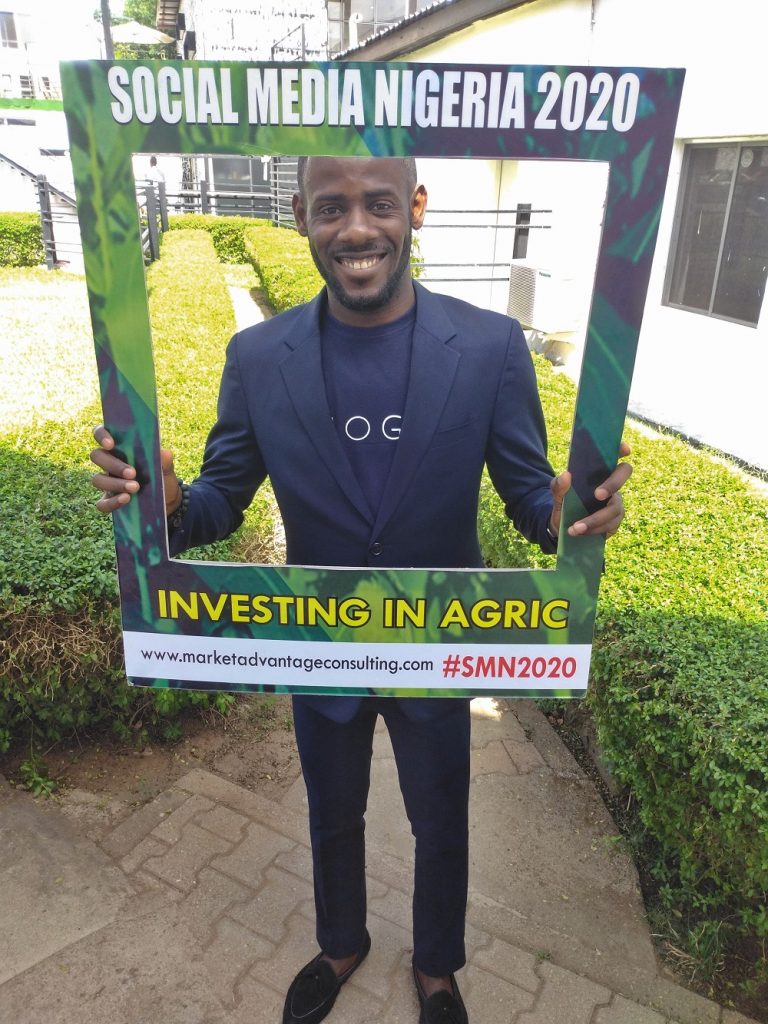 I would not need to write sweet things nor big titles about me to convince you. But the truth is that I am always passionate about someone else success. I have helped a lot of people through my contents, technical assistance and name it. 
I have shared some pictures that you need to consider. The Facebook names are real, you can search them and possibly ask them about me. Also, look up for my name on Facebook "Chuks Amobi", the post is still on my profile. Browse the commenters profiles and ask them whatever you wish to know.
You might have seen a lot of offers like online or probably have paid for some but it didn't happen as you have expected.
You have every reason to disregard me as well but I just hope I could be one of those brightest decisions you will make in 2020.
Feel very free to ask me any question regarding this mentoring. 07082111555.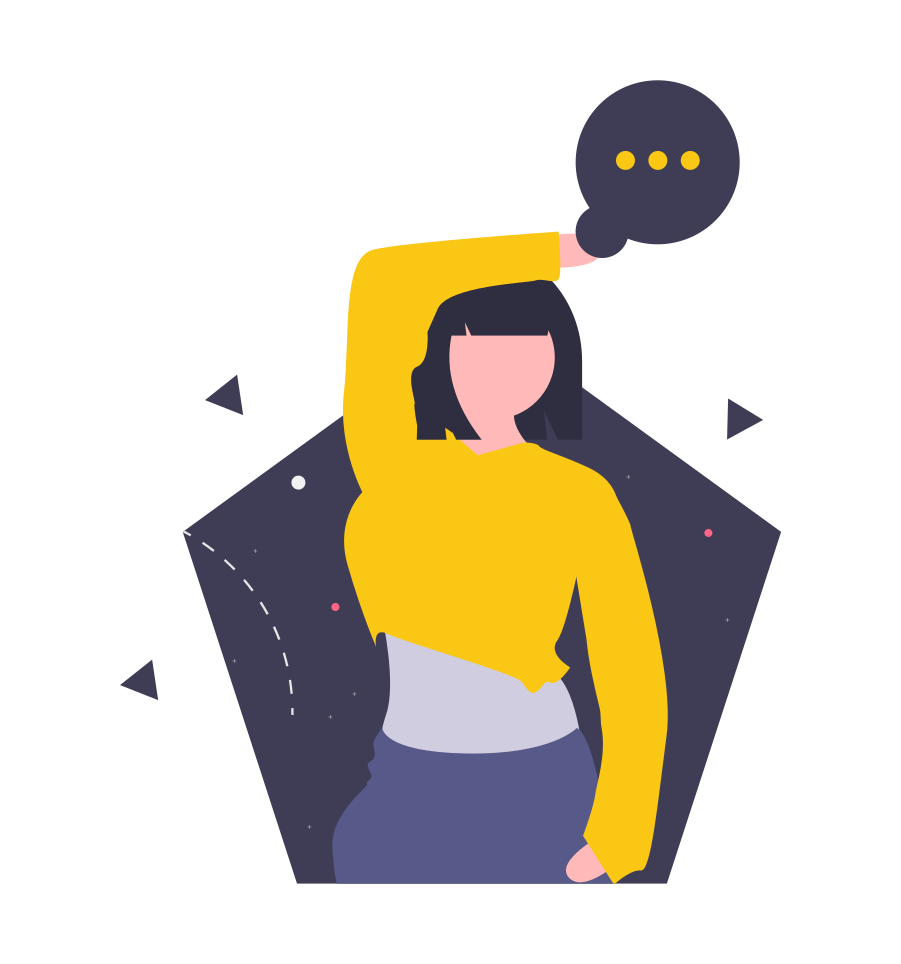 Immediately after enrollment, I'm going to give you a box-full of free bonuses worth ₦55, 000 at no extra expenses.
Hot Selling Products to outsource in 2020 (PDF)
Digital Advertising Cheatsheet – Facebook, Instragram, Funnel
How to create a Sales Page without having to pay for websites and hosting (VIDEO)
Understanding your budget before deciding to buy a product (PDF)
Secrets to Sell to your customers without dragging them by hands (PDF).
Financial Management in Mini Importation (PDF)
How to effortless deal with Pay on Delivery (PDF)
How to sell on Jumia or Konga without even having a product and shipping to your customers. (PDF)
List of delivery riders that accept cash on delivery in Nigeria to build your delivery team

(PDF)

Access to a GRADE AA Luxury Shoe brands and Apparels supplier in China.

Access to the Shipping Company that I personally use in China

(PDF)
This is my little way of saying thank you for doing business with me.
As soon I get few people that I can give more attention to, the price of the Mini Importation Video course alone will be increased to ₦10000. Then my mentorship program alone to ₦10000.
Then when you later decide to buy both, you will pay me ₦20,000.
If you have an alternative means to pay, contact me on WhatsApp – 07082111555 or Phone call.