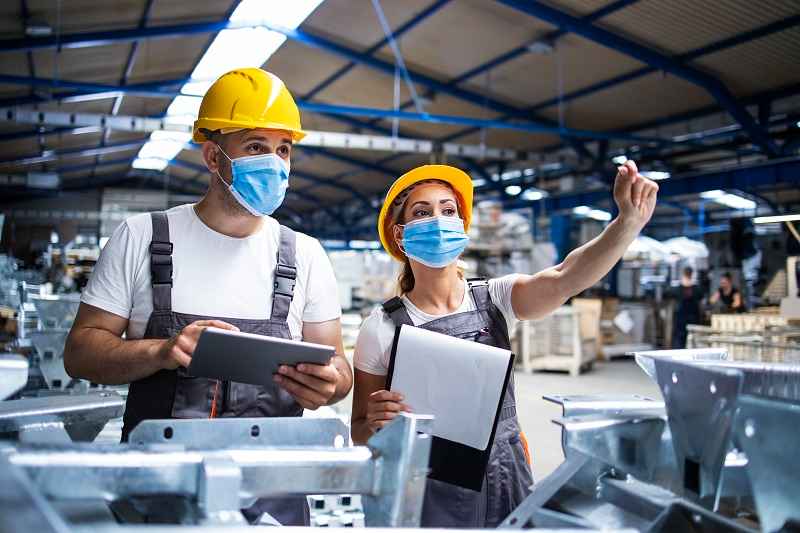 From production to finished products
We handle production from raw material to finished product. Our manufacturing services extends to OEM, ODM and customization. We have a simplified and transparent workflow.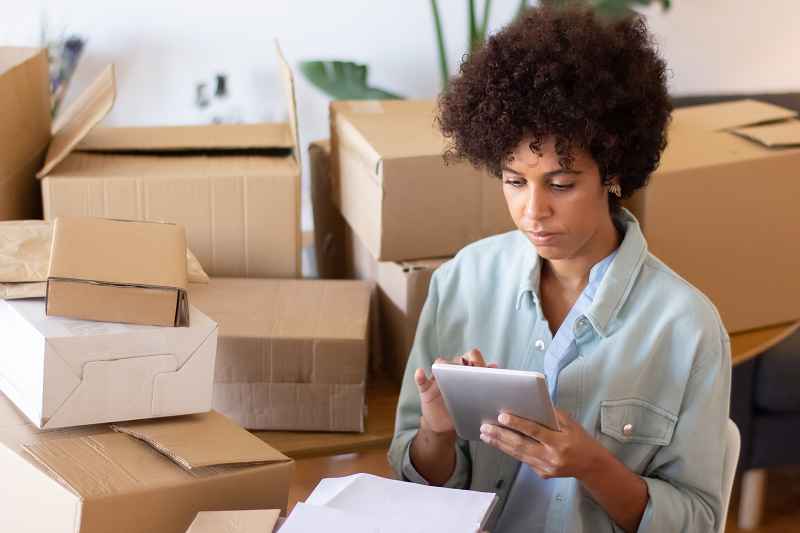 Procurement & outsourcing specialist
We purchase from Chinese major ecommerce platforms - Alibaba, AliExpress, 1688, Taobao, JD. We offer after-sales services from suppliers that couldn't meet your expectations.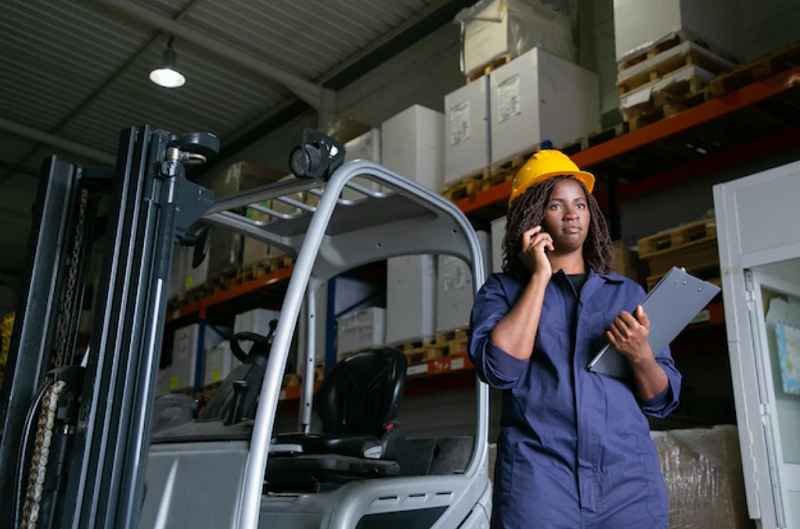 Secure & Spacious storage facility
Helping you to receive small and large parcels from your different suppliers before they can be consolidated before shipping. Storage comes at no cost. No minimum parcels are required.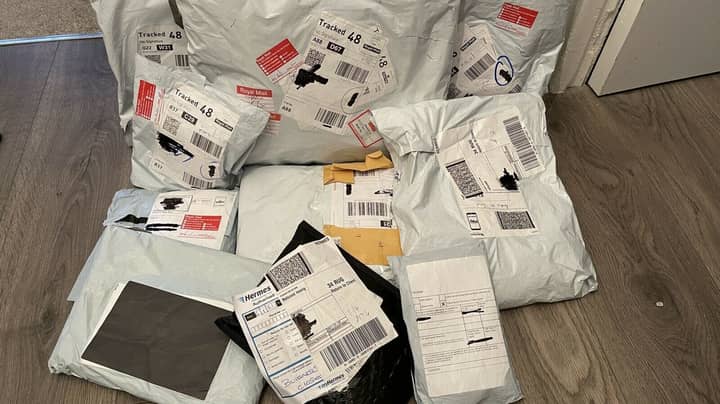 Quality packing material for items
We make sure to remove unnecessary cartons and pack them together. You don't have to worry about not getting your items together. This helps reduce weight and saves money on shipping.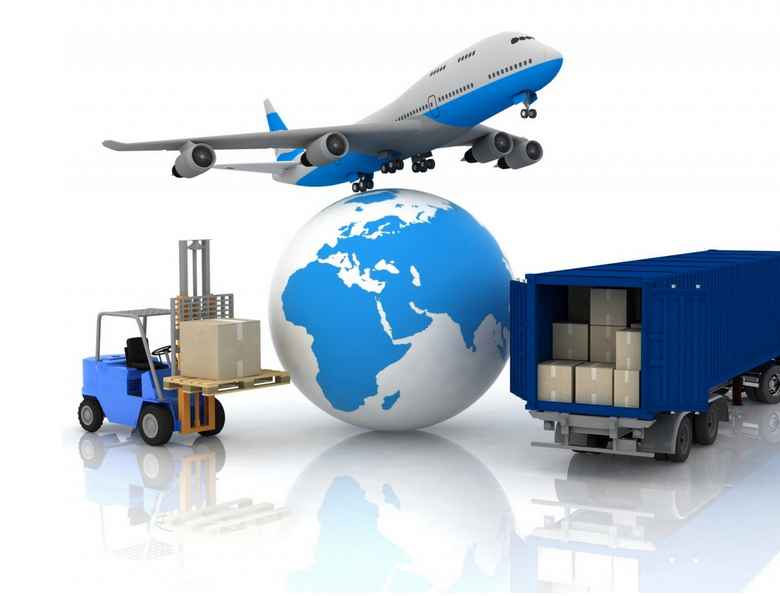 Fast & affordable for small & big packages
We ship almost anything that are allowed into the country. Our shipping service include Normal Air Cargo, Sensitive Air shipping & Sea shipping. Including powerbanks & mobile phones.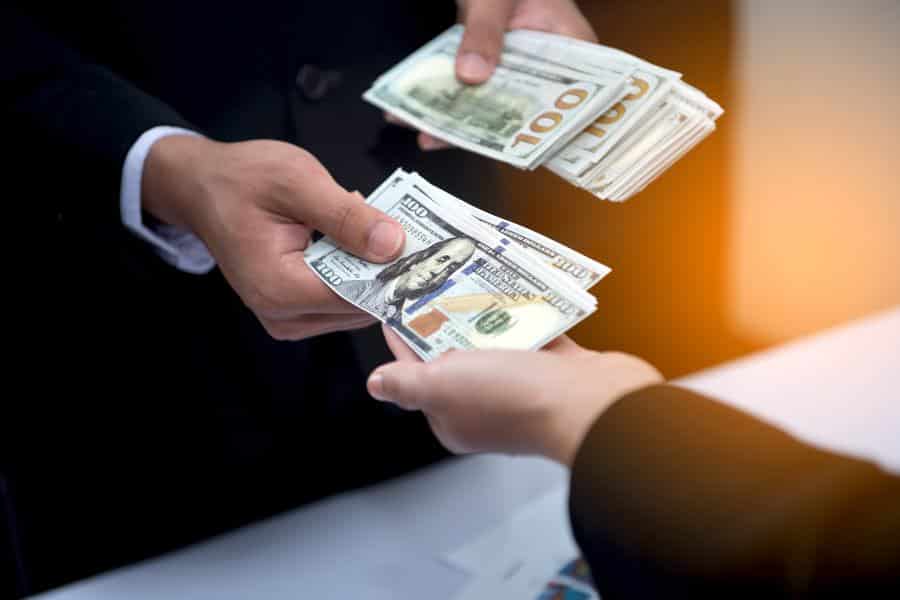 Improving payment efficiency
We optimize cash flow by providing a payment system between you and your supplier. Reliable and fast remittance.
Freightya is the best procurement Agent, no outrageous rate and very reliable. Since I started using Freightya no more worries about the state of my goods.