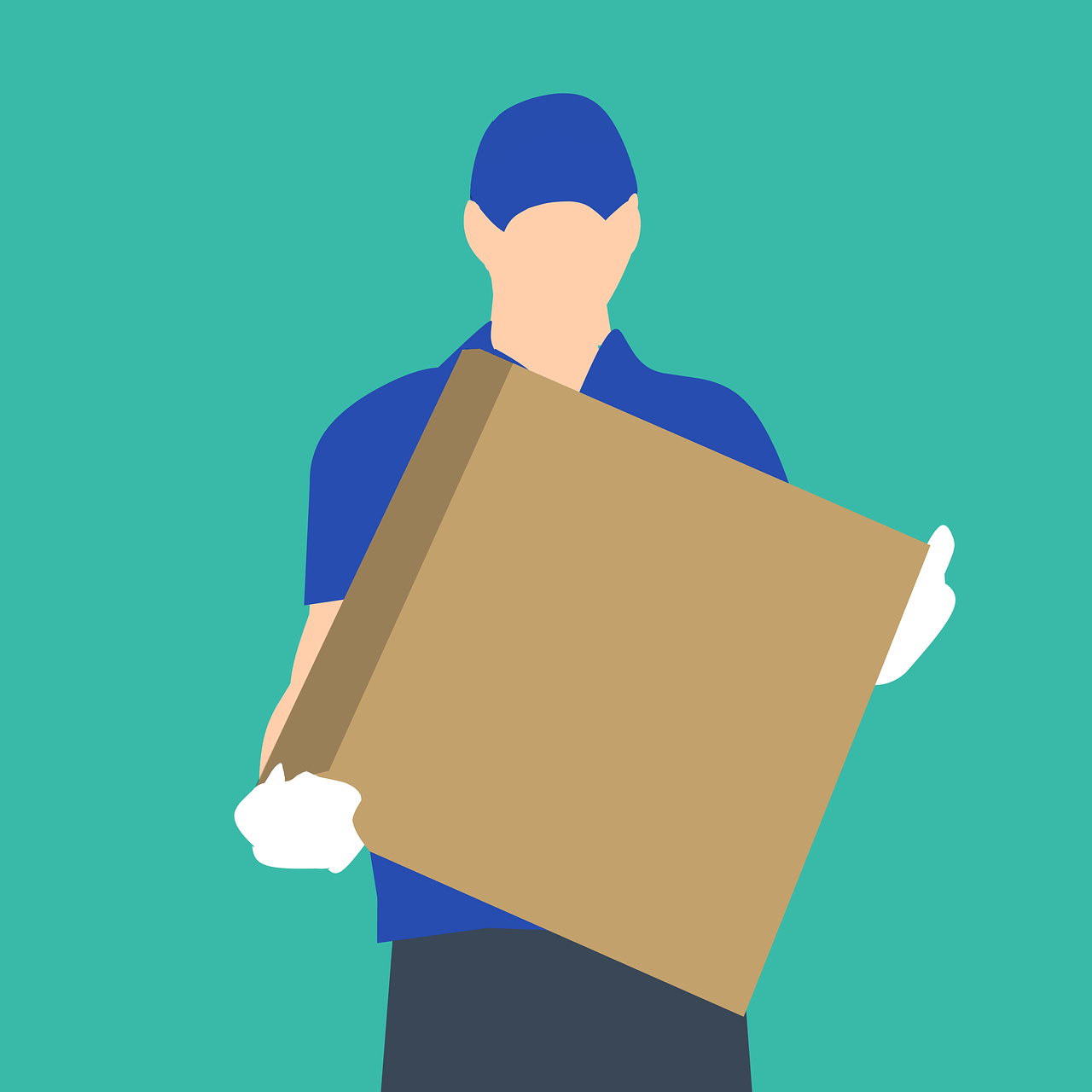 Dropshipping on Jumia & Konga in 2023
Last Updated on January 26, 2023 by Chuks Amobi
Dropshipping is a method of e-commerce where an online store sells products to consumers, but the products are moved directly from Jumia or Konga to your customer.
Here is what dropshipping means
Let's say you really want to sell wristwatches to your existing or new customers but at the moment you cannot buy those wristwatches from China to sell to them.
Now, what you do is to jump onto jumia.com or konga.com to find good wristwatches to sell.
Use the search bar on Jumia or Konga to find good watches. Your search criteria should focus more on customer's reviews and seller's rating. Make sure you do your homework better.
When you finally get which seller to start buying from, then what you do next is to order a sample.
Ordering samples is simply for you to have your own personal experience with what you will be shipping to customers.
After you have confirmed your seller and the product, you're now left with your own decision to either buy or look for another seller.
Here is another dropshipping illustration.
A customer wants to buy a certain sneaker but unfortunately, it is no longer available. But you don't want to tell your customer that it has finished, then you start having that Igbo man mentality of "It is in our other shop".
You quickly rush either to Jumia or Konga to look for that sneaker. Boom, you found it!
The next thing you do is to add your own little profit depending on the price of the sneakers and your own actual price point.
Want to talk to Chuks about procurement & shipping? Talk to me on WhatsApp - +2347082111555
If the price is worth it, then you can tell your customer that it is available.
If everything goes well, then it is time to purchase the sneaker and deliver to your customer.
What you do is now to enter your customer's details while trying to checkout. Your customer details will be used to deliver the sneaker to him or her.
The good thing is that you don't have to necessarily bear the shipping cost to your customer. Jumia or Konga does it for you.
Your only task will be in buying those sneakers on your customer's behalf while you take your own profit.
How do Shipping and Payment work on dropshipping from Jumia and Konga?
If your business model supports Pay Before Delivery then you're entirely ready to enjoy dropshipping on Jumia/Konga.
But if you majorly depend on Pay on Delivery, then you may face some little challenges.
Case 1: If your business model allows Pay before delivery
This means that customers must have to make payment before you deliver to them. In this case, it is very flexible to work.
What you do are;
Ask your customers to make payment before their orders can be shipped
Now go to either of the dropshipping platforms (Jumia / Konga) to place an order
Pay any of these platforms so that your customer only receives his or her order.
Make sure that your customer's shipping address and phone number are correctly entered.
In most cases, your seller includes the receipt noting the actual price you bought it.
Would you lie to your customer about it? Hell NO ?
Simply let your customer know that your item will be shipped from Jumia or Konga's warehouse. And also while filling your customer's shipping information, tell your seller not to include the receipt through additional note.
Even if your customer insists to know why the price on the receipt is lower, let him or her know, sometimes sellers on Jumia lower the actual price in order not to be charged much by Jumia or Konga as the case may be.
Is that a lie? No.
Even when you buy something from AliExpress, the price they write is actually not what you bought them.
**UPDATE
Jumia no longer has the additional note during checkout.
Here are alternatives to try out
There's an option to call before placing order on Jumia as shown in the image above.
You can call the number and let them know that the order is a gift that you don't want to disclose the receipt.
I believe they will allow you on that.
If it doesn't work, let your customer know that you want to declare the price of the goods to a lesser price so that Jumia won't charge you much from the little gain you're selling to him/her.
I believe a normal human being will understand.
If it doesn't work, just place the order.
If you think your customers won't be happy about that then the suggestion below will only work for you only if your customer is within your state.
Let Jumia deliver the item to your address,
Unwrap the item,
Remove what you want to remove, rewrap it again then
Deliver to your customer.
If the customer is not in the same state as you, find a dispatch rider or courier company that will receive your order. 
You can either enter their address as the delivery address or choose pick up location that is closest to them.
They will handle the delivery on your behalf. I have explained this concept in the case 2.
Case 2: If your business is majorly Pay on delivery
There is nothing to worry about this at all.
Here are what you will do;
Find sellers on either platform to use. Focus more on Jumia store or Konga store (KOS). They sell under their platform and also much cheaper than other stores.
Find products that are actually profitable when sold. In my own case, I bought products that are sold between ₦4500 and ₦5000 on Jumia but their actual values are at ₦15000. So I bought them and sold to my customers for ₦10,500 and ₦12,000.
In my own case, it was Pay on Delivery.
Ask me, how did you do it?
One of the customers is in Lagos. So I was fast enough to get dispatch rider that will do the job for me. I was charged ₦1500 because it was in the mainland.
I opted to pick up the item at Jumia's office that is closest to my customer.
I now gave the dispatch rider to go pick the item, remove everything Jumia then rewrap and deliver to my customer.
There was absolutely no trace of Jumia
Smart right??
So the expense was ₦4500 + ₦1500 (delivery fee to my dispatch rider) = ₦6000. Then my profit was ₦10,500 – ₦6000 = ₦4500.
For the other customer in Abuja, I opted for the item to be delivered to me so that I would do the delivery myself.
Let's say delivery cost me less than ₦1000 but it was sold for ₦12000.
What I took home was ₦12000 – (₦5000 + ₦1000) = ₦6000.
A mesmerizing ₦10,500 profits. That's incredibly good stuff! You too can do better than that.
So, it is left for you to be creative enough on how well you will serve your customers even when someone else will be doing shipping on your behalf.
Here are what you must do before dropshipping on Jumia and Konga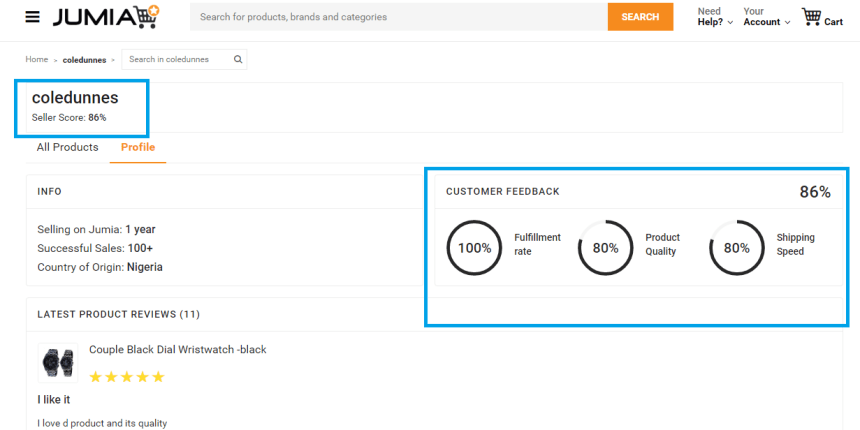 Look for sellers with considerably higher ratings. This include

80% seller score or more
80% seller quality ratings including shipping speed.

Buy whatever product that you wish to be selling to your customer. It is wise to have the experience yourself first. This will allow you to also know your customer's experience.
If you would start your dropshipping business with either Jumia or Konga, I would recommend that you start with Jumia. In my own view, I find them a better option to start.
If you found this article useful, please comment your opinion or correction. Kindly share to your friends on social media.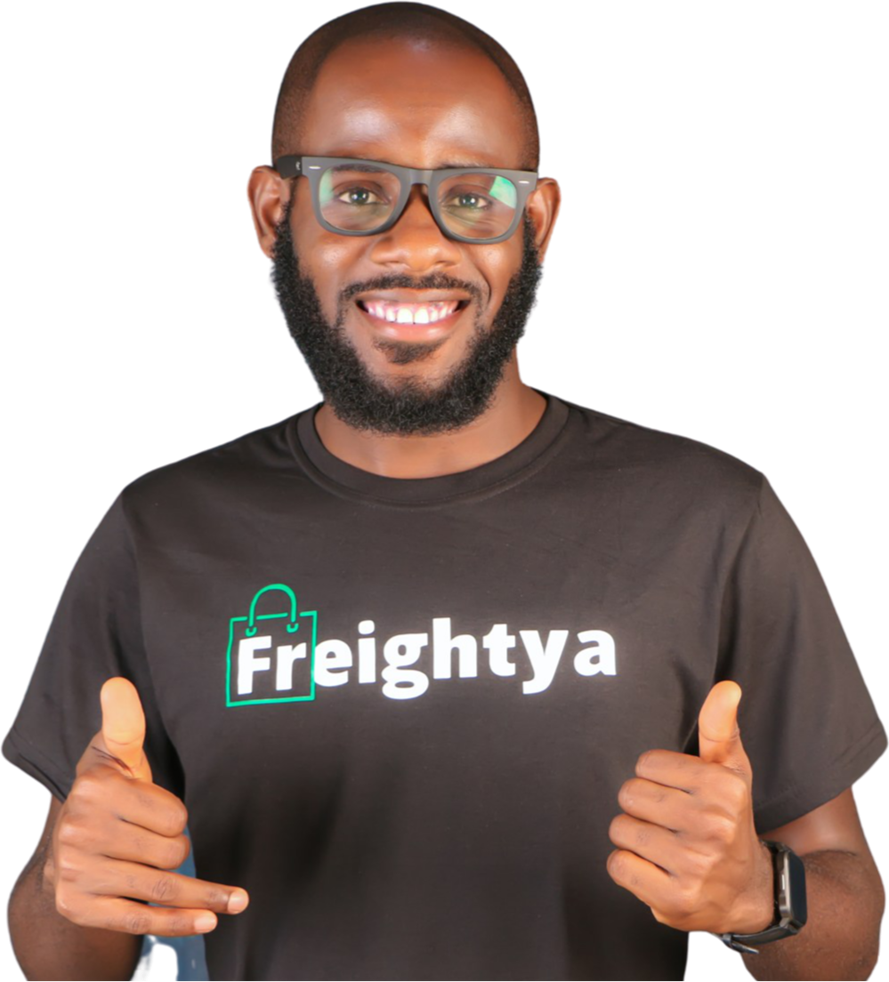 CEO & Founder at Freightya. He loves sharing useful information for small business on importation. He is unbiased in his thoughts. For importation, mentorship, feel free to reach out to Chuks.