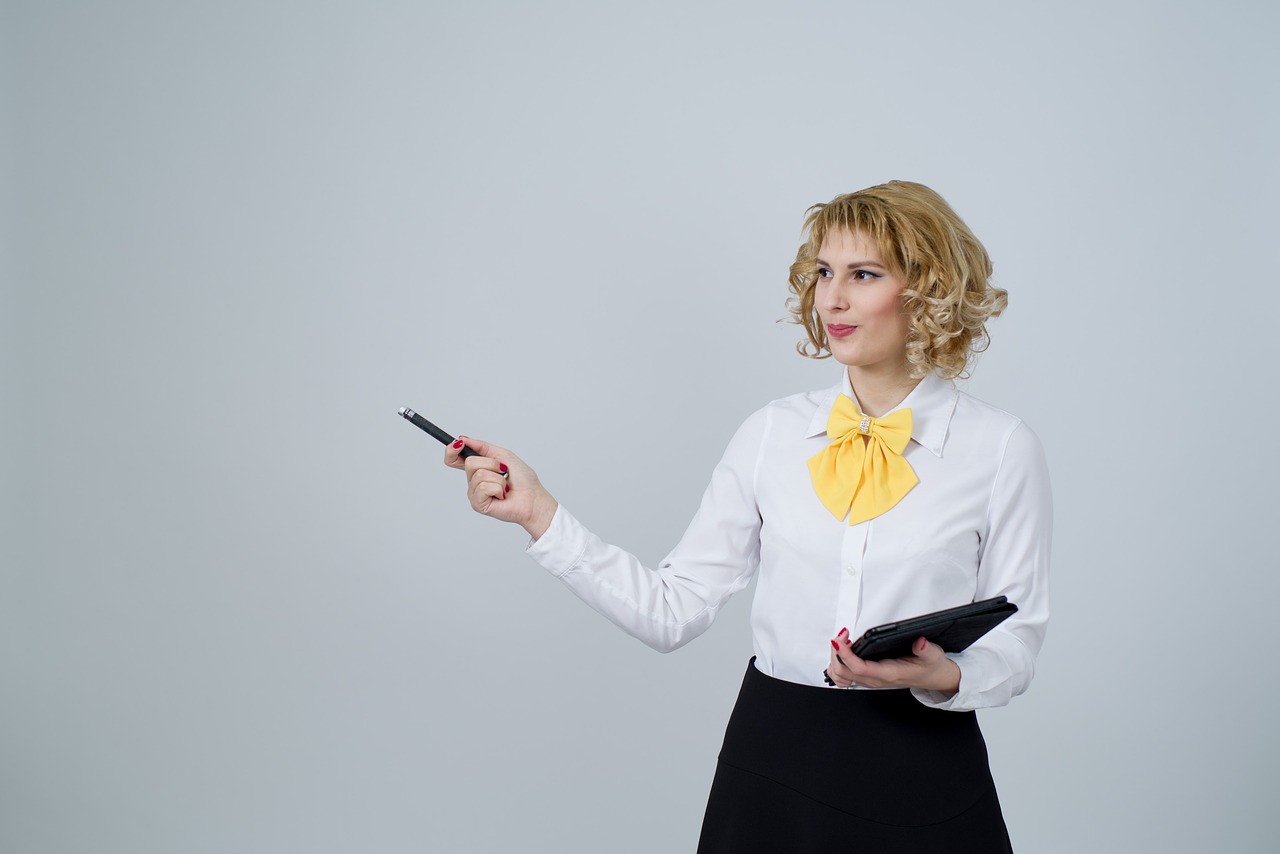 It is very common for someone to boldly say "I don't need a mini importation business plan. I am just doing a side business". Business simply means buying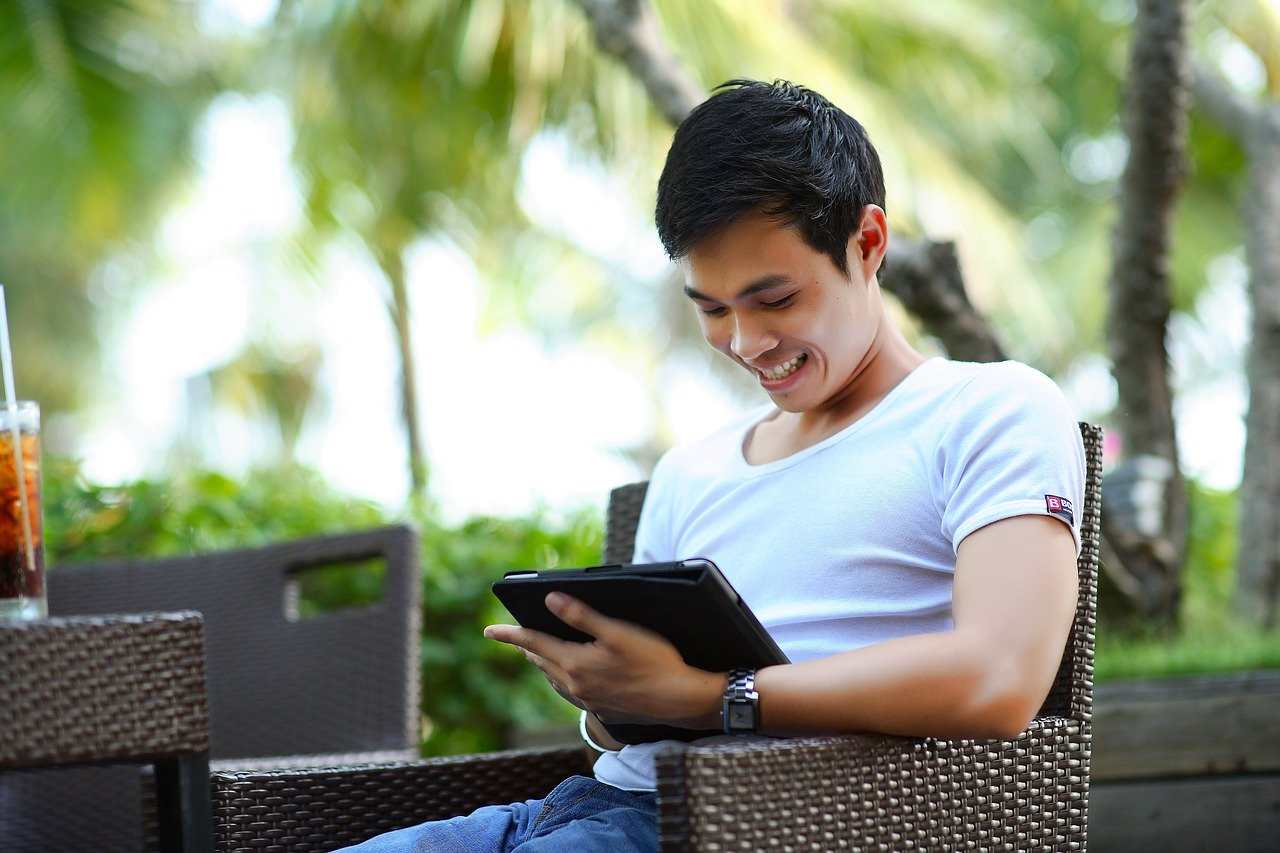 If you would ask some online business owners what their major challenges are, their answers could either be getting more customers...
One of the weird experiences to any young business is poor accountability management...