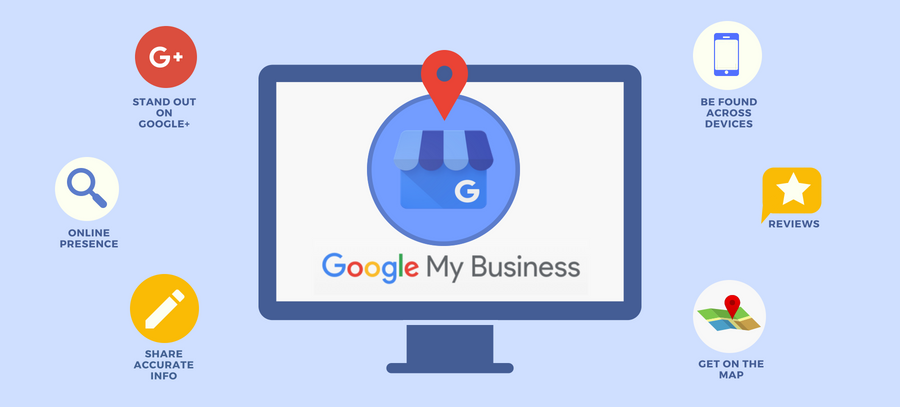 Get more customers with Google My Business
Last Updated on March 25, 2023 by Chuks Amobi
Social media is a great tool but it may not be enough to get more customers for your business this year. Things are always changing, so your business model needs to change with time and convention.
Your business needs a more established online business platform. Social media may be limited to demographics and perhaps interest. One may be on Facebook but never on Instagram, or Twitter but never on Tiktok.
That is why I have decided to share a no-fail online business approach for your business this year. It is called utilizing Google My Business as an online tool to capture your customers.
Sometime ago, I needed to get a birthday cake for a friend. I looked all over Instagram for birthday cake vendors in Aba. I sent a message to one because their latest activities were recent. Other vendors (quite a few) had longer activities.
So, I asked through my Whatsapp status. Nobody replied to me. The birthday was the next day. So, I quickly jumped into my browser and searched for birthday cake in Aba.
In just a few milliseconds, I saw many businesses listed for birthday cakes in Aba. I called the first number, they responded that they do not do birthday cakes. I tried the second number, and they do. I also tried another number and they do.
Want to talk to Chuks about procurement & shipping? Talk to me on WhatsApp - +2347082111555
So, I had many options for birthday cakes just in less than 5 minutes whereas I have spent hours for none.
That is why social media alone may not be enough if you really need to cover all aspects of customer acquisition strategies.
What does Google My Business mean?
Google my business or what is called Google Business profile is a tool created by Google to help local businesses showcase their small business online for free.
Local business simply means brick-and-mortar business. Brick and mortar portray an environment in which a business is done.
If you have a small corner where you sell your akara balls, it is still under the umbrella of a brick-and-mortar business.
If you have a POS stand near your house, it is also a brick-and-mortar business.
Sell bread in your street, a brick and mortar business.
Own a provision store in a small kiosk, a brick and mortar business.
Then it grows from the little buying and selling in a confined space to owing a larger space. These are considered local business.
You could own a restaurant, still a brick and mortar business.
Owns a bakery
Owns a pizza shop
The list is endless. There are services classified as local business but we will major only on buying and selling.
How do I set up Google My Business for my mini importation business?
You might be wondering whether your small mini importation business makes the list but it does. It does not matter the nature or how small you perceive your business to be.
The first thing is to get a product to sell.
You sell
Hand bags
Women's jewelry sets
Women's handbags
Women's birthday gifts
Kitchen cookwares
Women's wristwatches
Men's perfumes or cologne
Natural hair
Wigs
etc
So, considering how well to place your business matters. If checked the examples above, each product is clearly defined. That is the template people use to look out for businesses online.
Just like I did earlier, I could search
women's jewelry sets for birthday in Abuja
women's jewelry for birthday in Okota
women's jewelry for birthday in Lekki phase 1
women's jewelry for birthday in Asaba
women's jewelry for birthday near me
women's jewelry for birthday nearby
These are the likely search formats. So, it is best to work according to how people would find your business.
What is the next step now?
You need products to sell. Defining your own niche is recommended.
You need to get pictures of what you sell. You may download pictures from 1688 or Alibaba or even customer's reviews
You  need to create Google My Business profile. If you have a gmail account, then you can use it.
If you don't have a little shop or a space where you sell your mini importation products, you can use a nearby shop, plaza or even your home address.
How do I create a Google My Business profile?
On your browser, sign in to your Gmail Account, or create one.
Visit the Google Business Profile website here

Enter 

your 

business 

name

Search for your business category.
Click Next.
Choose whether you have a location customers can visit. you can use the suggestions I made above.
Enter a phone number and website URL. You can generate your Whatsapp link and use it as a website. When people click on it, it will redirect them to your WhatsApp.
Click Next
Click Finish.
Select a verification option. At the top, find the red banner and click Verify now.
Google will send a verification code to you through the mailbox (post office). Make sure the address you used works perfectly. You will get the instructions to verify your business.
How do I rank on the first page of Google Business?
Normally, when people searches on Google, there is a competition to which whose business shows first. It is very a tight competition.
After registering your women's handbag business on Google my business, people will not automatically start seeing you at the top. You have to compete with other business owners selling the same thing as you.
How do you beat the competition?
It takes time and stages to grow your Google business profile. I have shared the steps on how to improve your visibility for almost free.
Define your business as a niche. You don't need to sell everything. Sell only to a particular group of people.
Carefully fill the phone number, email, website fields. Also fill the working time fields. Simply, fill in every field in Google business profile.
Create a tag for your business eg. women's handbag in asokoro, men's wristwatch asaba.
Getting a website is an advantage. If you do not have the capital for a website, you can get a free blogger website or a google site website. Just like I indicated earlier, your whatsapp link.
Create contents around your business. Blogger allows you to create posts – you can discuss about the benefits buying from you etc. eg. The best birthday wristwatch for men in okota, Get free delivery on men's birthday wristwatches in Wuse 2.
Get reviews. It is better when you get 5 star reviews from your customers or even friends.
These recommendations will boost your visibility online.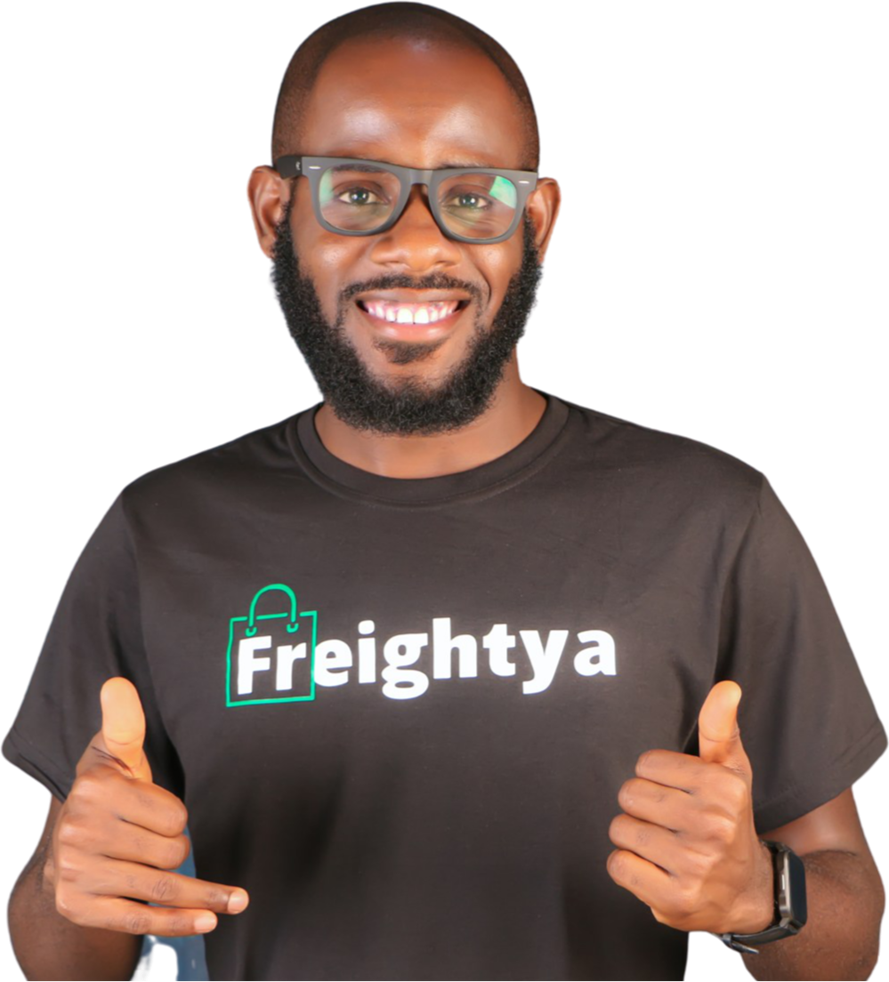 CEO & Founder at Freightya. He loves sharing useful information for small business on importation. He is unbiased in his thoughts. For importation, mentorship, feel free to reach out to Chuks.