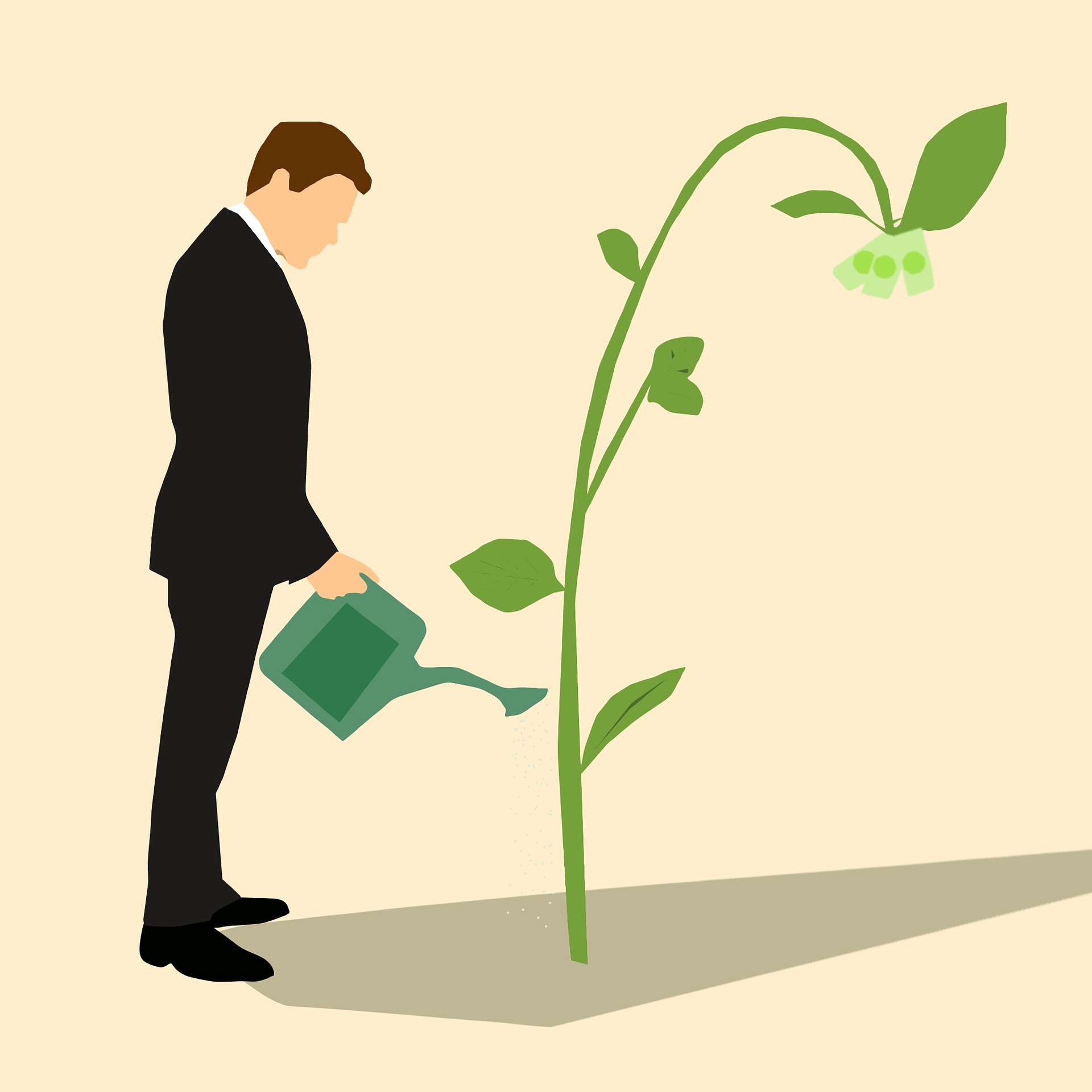 Six Growth Strategies for Small Business
Last Updated on January 9, 2021 by Chuks Amobi
Every success-driven small business needs strategic growth plans to fuel their passion of succeeding.
One out of their numerous growth plans is developing a flexible business plan. The reflection of their marketing and growth would be evident on their business plan as the core foundation for a directional approach.
If you are into mini importation, you should check my earlier article on drafting a simplified business plan.
A growth strategy is a plan of action to fulfill a purpose in your business – it could be to expand your business, increase sales, brand awareness or diversification. Any of these milestones depends on your business plan.
Some of the questions you would consider when coming up with your business strategies are
Where will you get new customers from
How will you expand into a new market
What new product will you offer
The answers to these questions will affect the growth strategies which you will choose.
These are the six growth strategies for small businesses
Market Penetration
Market Development
Alternative Channels
Product Development & Diversification
g
v
Market Penetration
This is one of the first growth strategies most small businesses focus on. Here, you consider the current product,the current market and how you can increase your market share.
This a competitive strategy as you are going head-to-head with your competition.
One way you can increase your market share is by lowering your price. Reducing your profit margin does not mean that your own product is of lesser quality.
The reason is because you are entering into a market where existing successful small business like you.
Bringing down your price is an attempt to win over the traction of the market. Of course most customers are sensitive of discounts and free gifting.
Want to talk to Chuks about procurement & shipping? Talk to me on WhatsApp - +2347082111555
Also make sure to offer quality products in order to increase your customer lifetime value. At the long run, you can then increase your price to meet the market.
Nevertheless, before you increase the price of your products – make sure that they have tested your products over and over again with better customer and product experience.
If they are mesmerized with your sound products and good customer experience, they would not hesitate being return valued customers.
Offering promotions include sales discount, giveaways, referral programs etc. Doing this will not only attract more sales from your existing customer, it will encourage prospective customers to try your products.
Market Development
Looking at the supplementary benefits of your products, you find out other market where you can fix them.
If you produce a healthy soap, organic soap, with your major interest on healthy lifestyle industry; you can as well look into breaking into other beauty markets.
You may consider producing organic skin care cream, organic relaxer, organic hair cream etc.
Another consideration would be expanding your market to other part of the country, continent and to the world.
Alternative Channels
What other channels could you use to sell your products. Maybe you are selling your products only online, you could also open up a physical store to sell your product. In countries like Nigeria, some of your prospective customers would require to validate your genuineness by asking for your physical location.
Even if you don't have a physical store, assure them how flexible business your business is to deliver to any place of their convenience in little or no item.
Register on classified platforms like Jiji, Olist and ecommerce multi-vendors platforms like Jumia, Konga. These places can get you customers for free.
You should as well consider joining business listing platforms. There are a lot of business listing platforms depending on the type of service you're offering. Take advantage of niche business events and meetings, join Facebook, WhatsApp and Telegram groups. These will contribute to the growth ofyour business.
If you are planning for a long term in your venture be it mini importation business, you may consider owing your platform through getting a corporate website for your business.
I have a tailored website design recommendation for small businesses. Learn more about my web design project here.
Product Development & Diversification
Here, a new product is developed to be sold your existing market. These products could serve as a complementary products to what you already have in the market.
iPhone introduced Airpods as a replacement to wired earphone. If I sell men's apparels – shirts, T shirts, pants and suit. I may decide to complement these with jewelries and shoes so that my customers would not have options of going for my competitors.
In diversification, you will need to develop the product and its marketing strategies from scratch. It can be done in two ways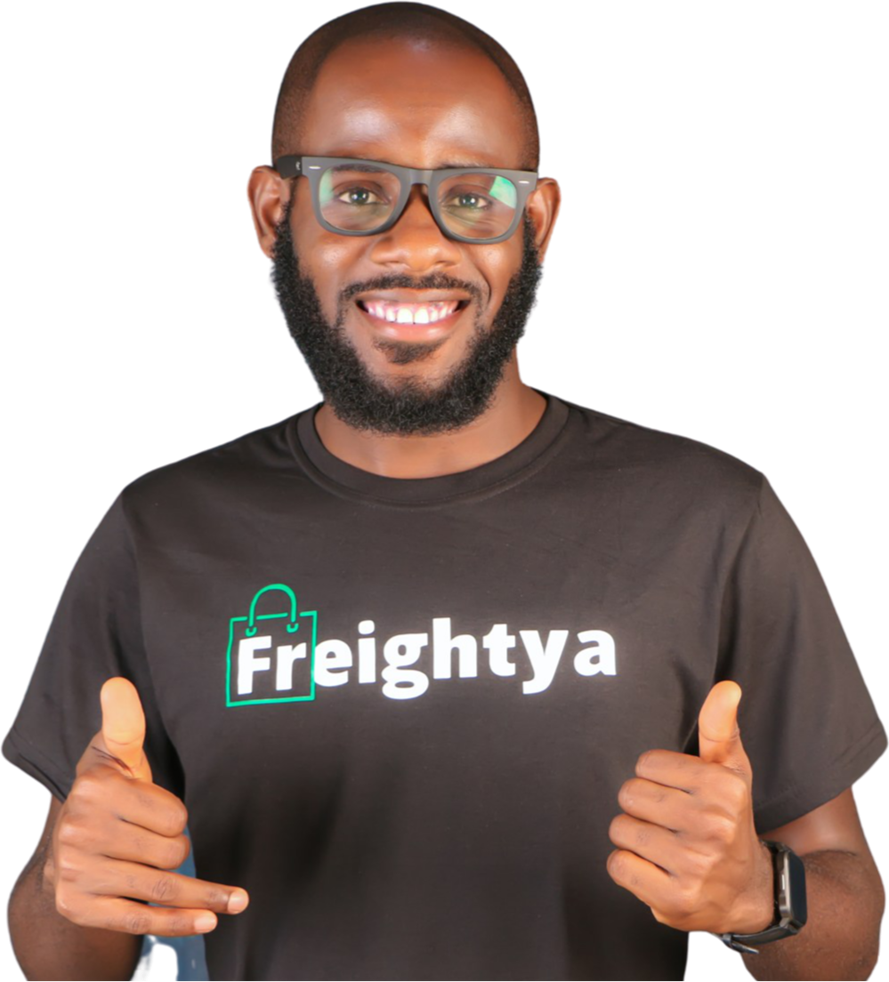 CEO & Founder at Freightya. He loves sharing useful information for small business on importation. He is unbiased in his thoughts. For importation, mentorship, feel free to reach out to Chuks.