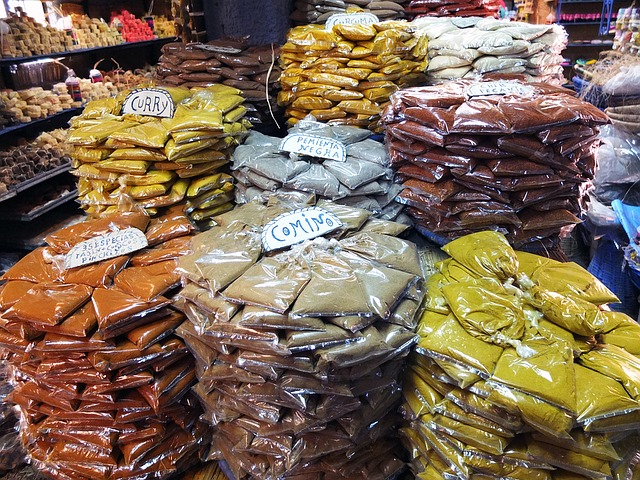 Simple Guide to register on 1688.com
Last Updated on April 29, 2023 by Chuks Amobi
There are more benefits to register on 1688.com as a member than being a guest customer or someone that only browses suppliers without logging in . These benefits offer you the opportunities for full features offered by Alibaba 1688.
Note: You can still order from 1688 website without registering an account. Having an account simply means you want to buy directly from 1688.com.
If you plan to use a procurement agent, creating 1688 account is not necessary. You only need to send the links of what you want to buy.
If you could not register on 1688 or wants to buy directly on 1688.com, this article is definitely for you.
Benefits of registering on 1688
Special member price
Special member products
Access to seller's correct phone number
Easy to know the seller's online status using Aliwang.
Discounts on store checkout on some products with moq greater than 5pieces
Direct contact with Alibaba 1688.com sellers using – Aliwang
To take advantage of all these benefits, one needs to sign up on 1688.com in either of the two different ways discussed in this article.
Question: Do i need to register on 1688 before buying products?
Answer: You must not be registered on 1688 before buying products. You can procurement agents if you don't want to pass through the stress (of which we offer a smooth procuring service).
How to register on 1688.com from Nigeria or any country
By default,  1688.com website gives you two options when using more than one device. If you use a PC (Laptop), you would be redirected to register in 1688 desktop version.
If you use your mobile phone to access 1688.com, you would be forced to register using Taobao. Both Taobao and 1688 work together because they are under Alibaba.
Want to talk to Chuks about procurement & shipping? Talk to me on WhatsApp - +2347082111555
Using Taobao with your Phone
1688 website with your PC
Register on 1688.com using Taobao
Follow the steps below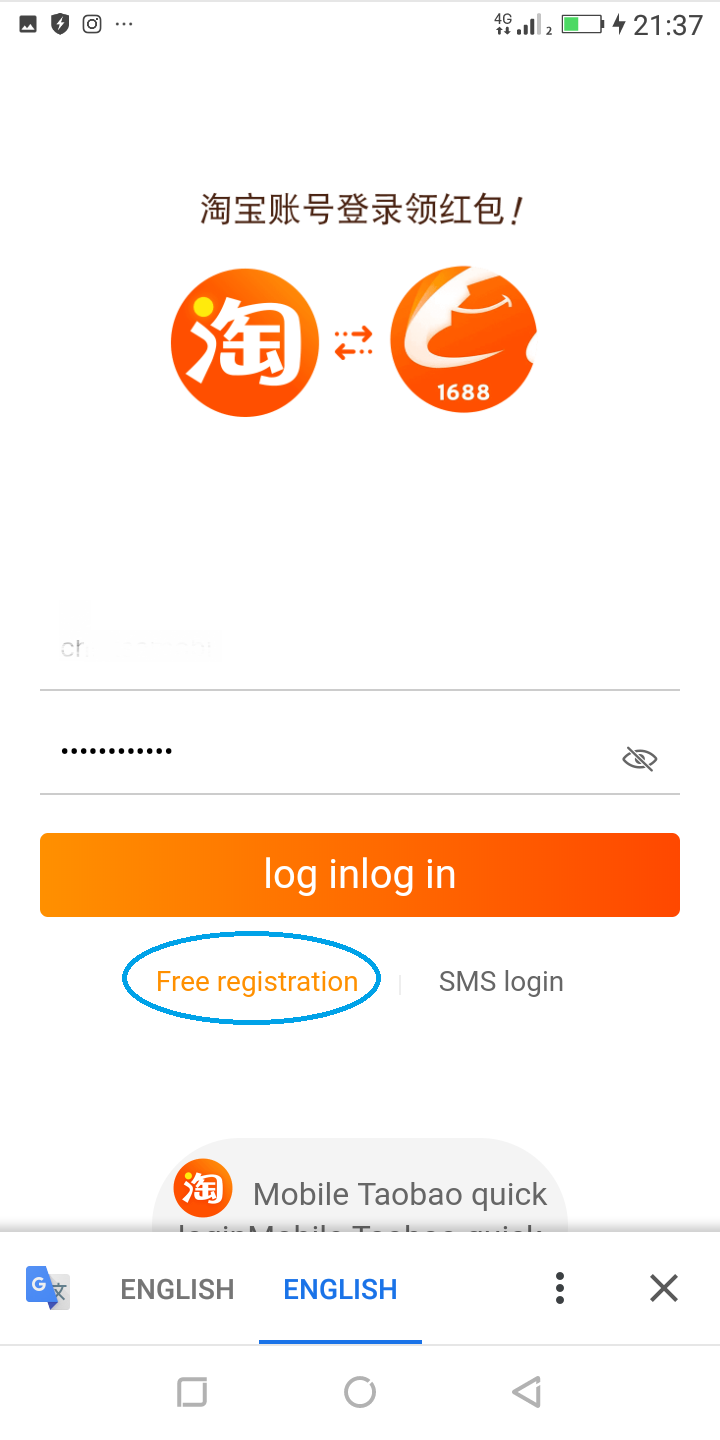 Make sure that your translator is working
Then click on Free registration
Enter your phone number
Enter the code that will be sent to you (If not received, try with another network)
Choose your username and password
Write them down
Do not use the account after registration for about 48 hours to avoid frozen 1688 account.
If eventually your 1688 account gets frozen, you may not do anything here than to get another phone number and use a different phone.
You should be registered.
Register on 1688 website with your PC
Go to 1688.com using a Chrome web browser
Make sure to translate the page from Chinese to English using Chrome Google translator
Click Register.
You can copy and paste this link http://member.1688.com/member/join/enterprise_join.htm
There are two options of 1688 Account registration.

1688 personal account and
1688 enterprise account

A personal accounts are for buyers like you and I while enterprise account is for suppliers.
You will be redirected to 1688 member registration page as shown in the image below.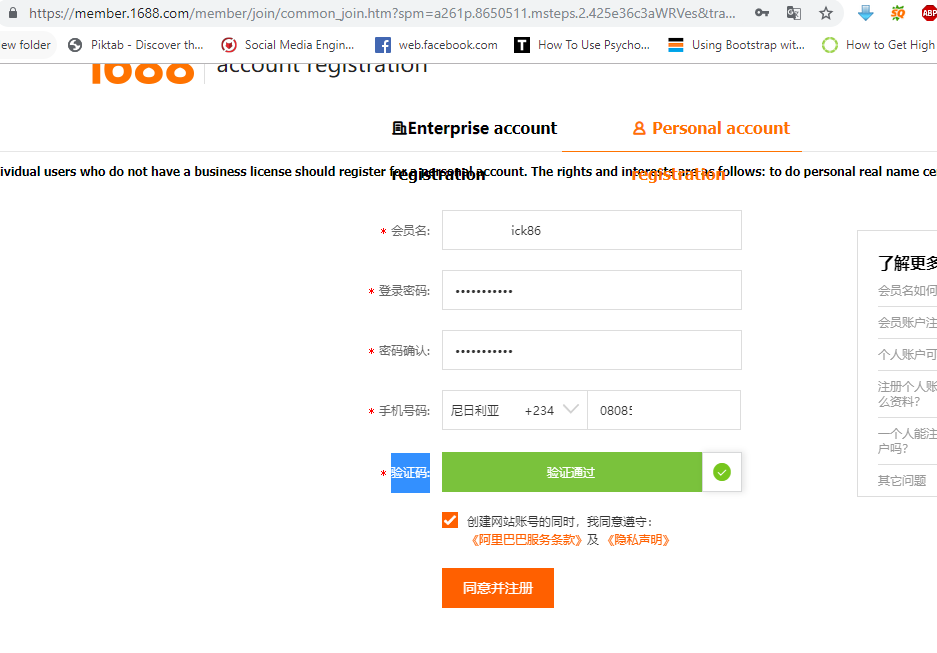 Use  Google translate from Chinese to English
You can click here https://www.google.com/search?q=translate+chinese+english. 
To translate each part of the form field, copy the Chinese characters and paste them in the translate textbox.
Here's the translation of the registration form ;
The first field is 会员名: Member name (this is the username, it should not contain space eg. johntobi, not john tobi)
The second field is 登录密码: login password
The third field is 密码确认: Password Confirmation
The fourth field is 手机号码: Phone number
The last field is 验证码: Verification code: (Drag the arrow right).
Make sure that you accept terms and condition. Then click the red button to start registration on 1688.com.
The next step will take you to a code confirmation page. This will be sent to the phone number you signed up with. Enter the code and finish your registration.
And you're good to go.
I hope you found this guide useful. Let me know your challenges or what you think in the comments section below.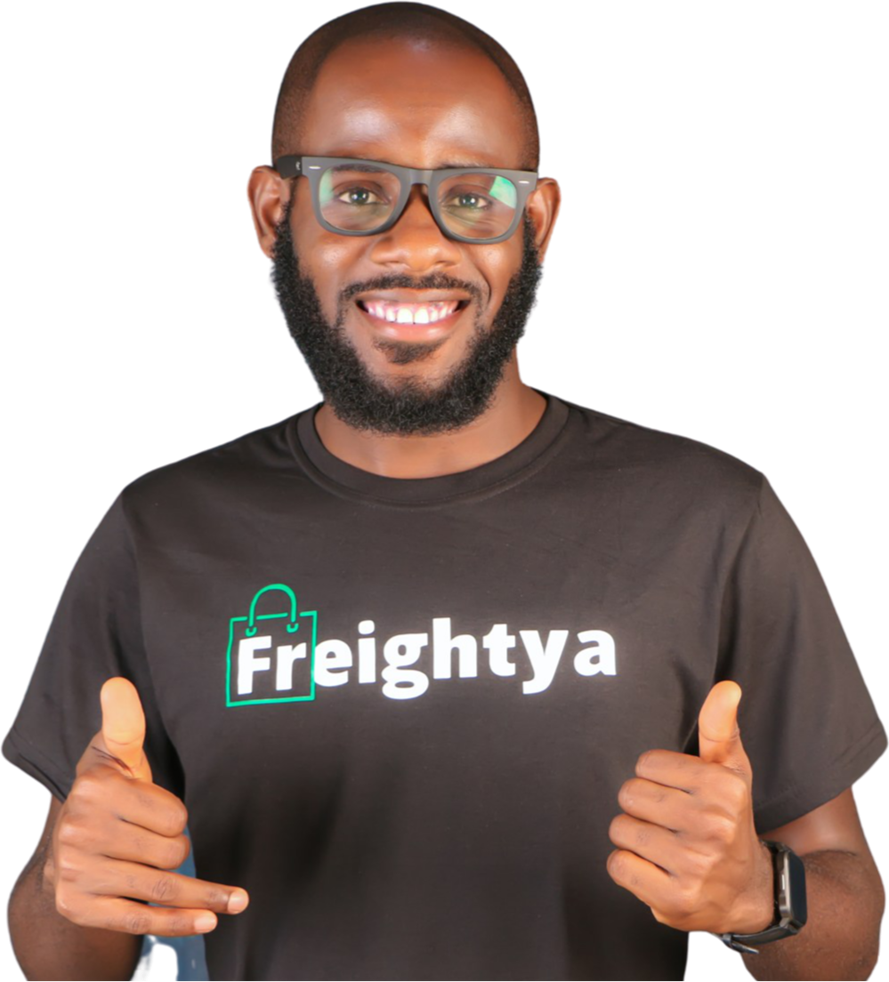 CEO & Founder at Freightya. He loves sharing useful information for small business on importation. He is unbiased in his thoughts. For importation, mentorship, feel free to reach out to Chuks.